"Tracy made our family's path to having a baby so much smoother than it otherwise would have been ... we were prepared for getting pregnant to be on the medical side. With our sessions together and listening to recordings we were more able to support each other and clarify our goals about how far down the road we would go. IUI did work for us, but even if it hadn't we felt good about our plan, and weren't afraid of failure. We used her hypnosis for childbirth, and just felt like such a resolved and superpower team throughout the whole experience. " – Tammy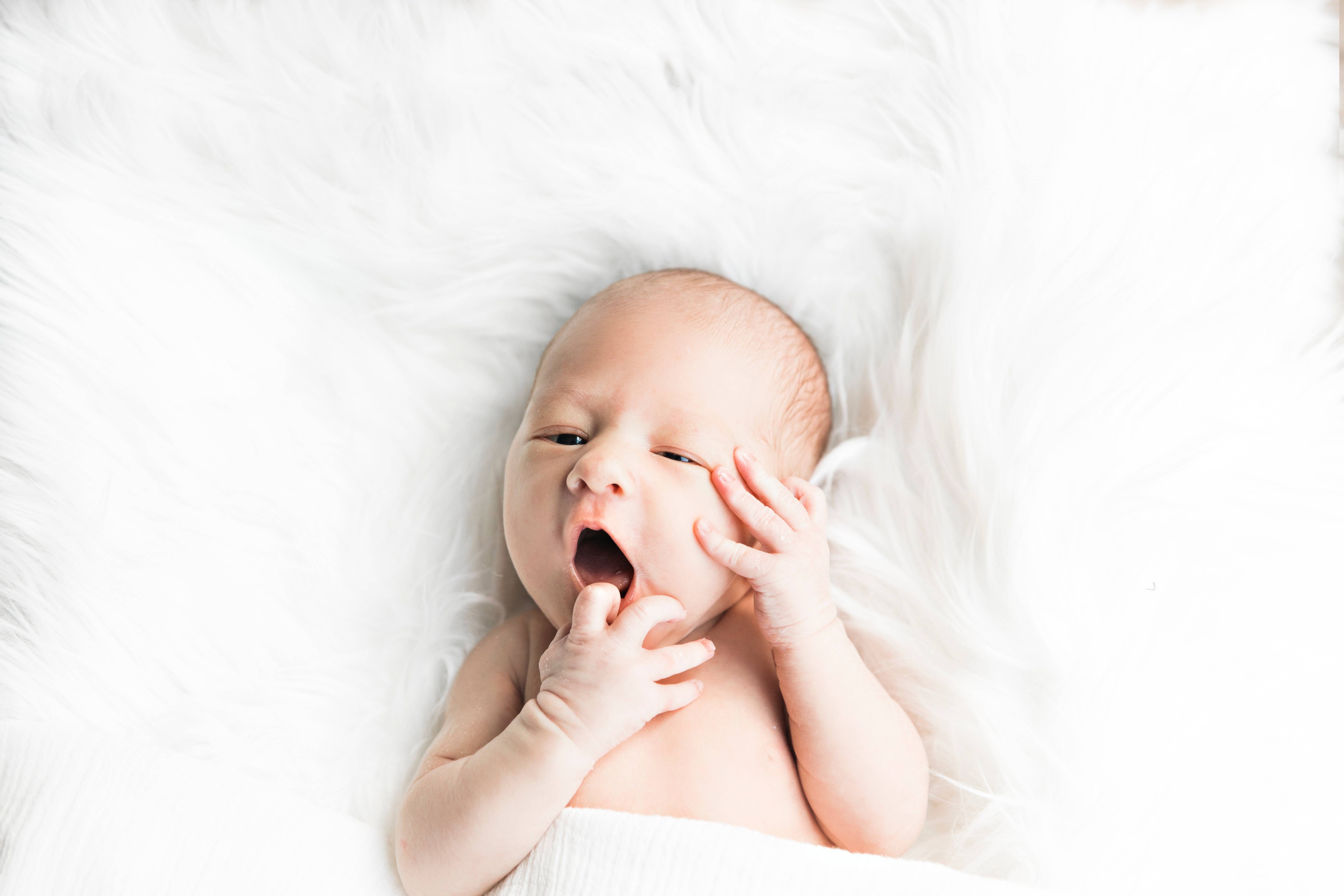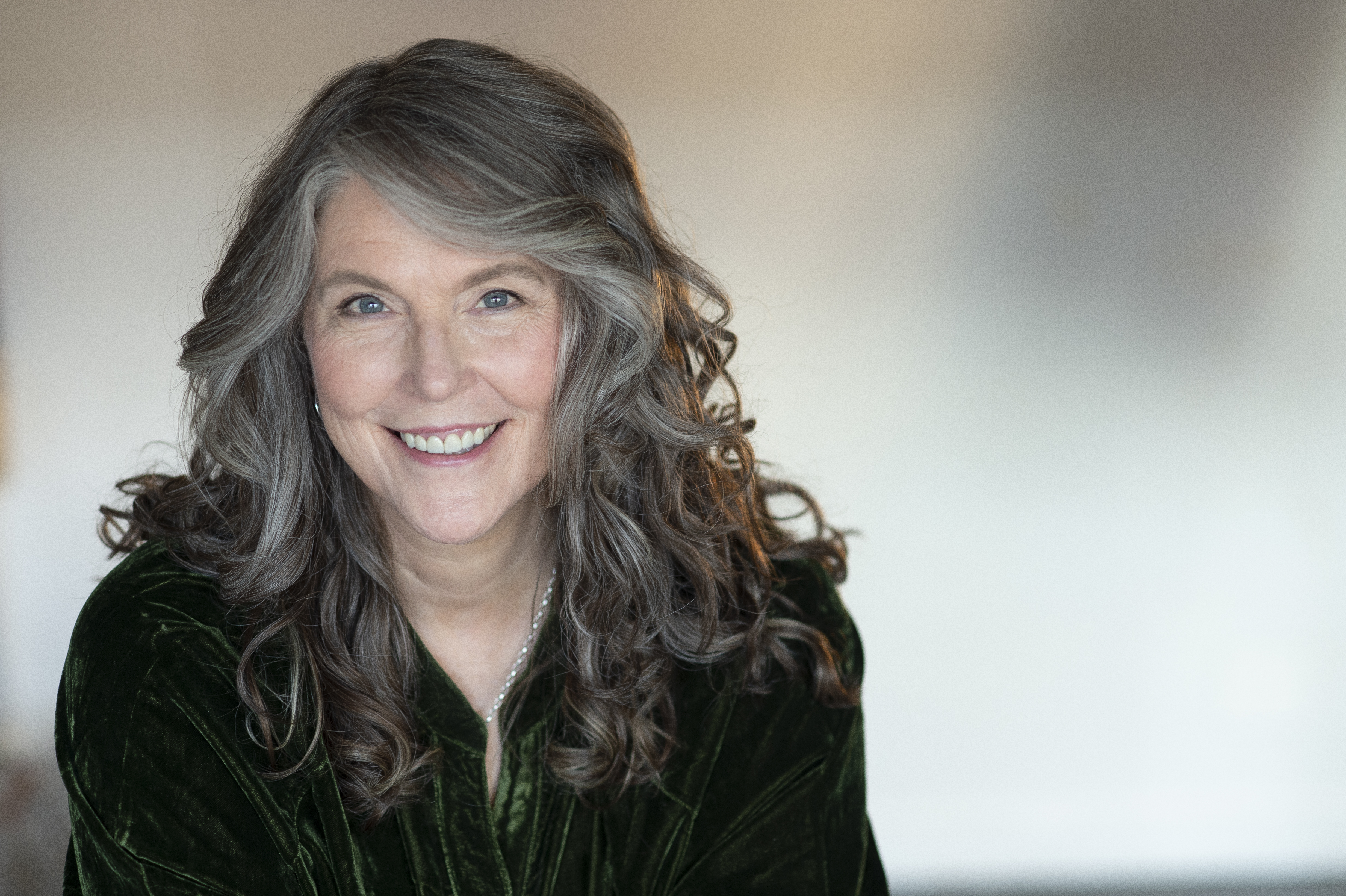 Hi, I'm Tracy, clinical hypnotherapist, doula, and childbirth educator.
I would be honored to share this time of change and discovery with you. Using the natural state of hypnosis to create a bridge between your mind and body, I'll guide you through tools to create a mindset to enhance the journey you're facing.